Our project implementation is based on Agile Methodology that offers a practical, hands-on approach with iterative sprints. A sprint is a cycle focused on achieving pre-determined, complete core business processes or stories. 
Typically, with the Agile Methodology
It begins with a prioritized list of business needs
Then identifies how many items can reasonably be met in the first-time box
Next configures the system to requirements
Lastly test and validate workflows and adjust priorities and requirements accordingly
The focus is on quickly establish the baseline system, then configuring and deploying essential functionality to support the immediate business cases thriugh iterative sprints. With Agile Methodology, users get to see and use the system on day 1 of the project, thus ensuring quicker ROI comparing to traditional waterfall methodology.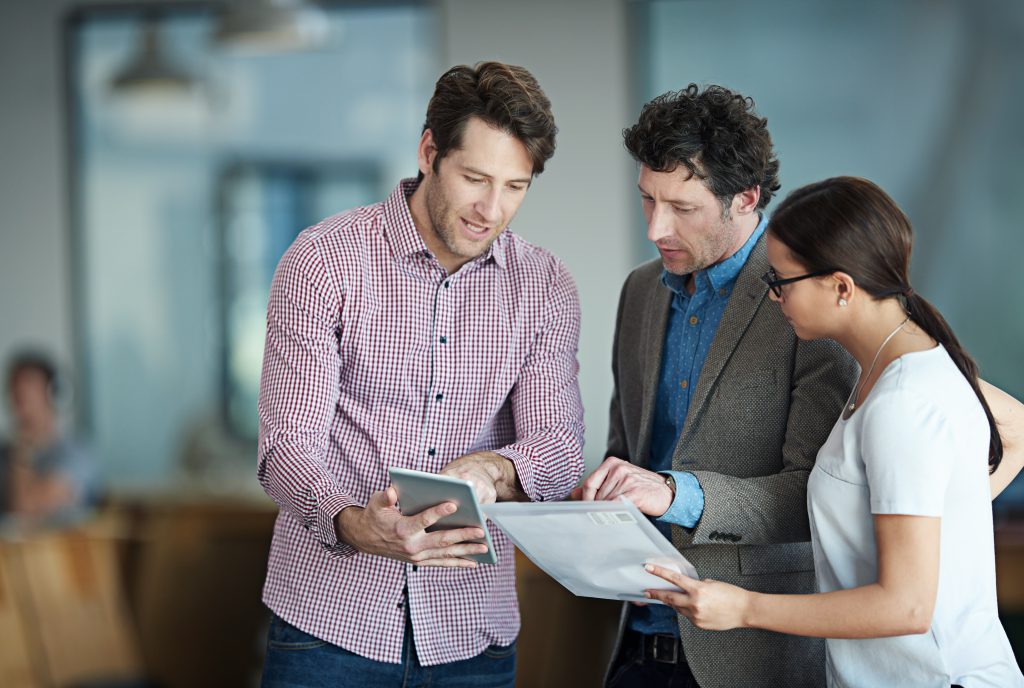 Learning Management System (LMS)
Our LMS solution enables organizations to support any learning strategy and align it to their business strategy while saving time and money with best-practice configurations. It aims to transform your learning processes from classroom and administration-centric processes to truly learner-centric processes that drive high levels of development and engagement for your entire extended people network of employees, partners and customers.
Built on the world's leading LMS platform, our solution sets the standard for learning management systems. We put employees and teams at the centre of their own talent development experience, one that is self-driven, ongoing, interactive, relevant and rewarding, while also allowing you to measure the impact that any formal or informal learning has on performance outcomes.
Help your people realize their potential with the industry's most advanced, dynamic and accessible LMS solution which covers the entire spectrum of learning experiences:
Learning Management – Build and manage your learning programs with ease.
Social Learning – Harness your employees' expertise and get them to share among each other.
Mobile Learning – Learning on the go anytime, anywhere.
Gamified Learning – Make the learning experience more fun & motivating.
Informal Learning – Enable a self-driven learning experience.
Microlearning – Bite-sized content to reach your busy learners more effectively.
Career Development – Empower employees to reach their career goals.
Video Learning – Offer your learners the way to learn like how they consume entertainment.
Virtual Learning – Learn from the instructors remotely.
Pulse 360 – Measure L&D impact with real-time engagement insights.
Reporting & Analytics – Help you stay on top of all your key talent metrics.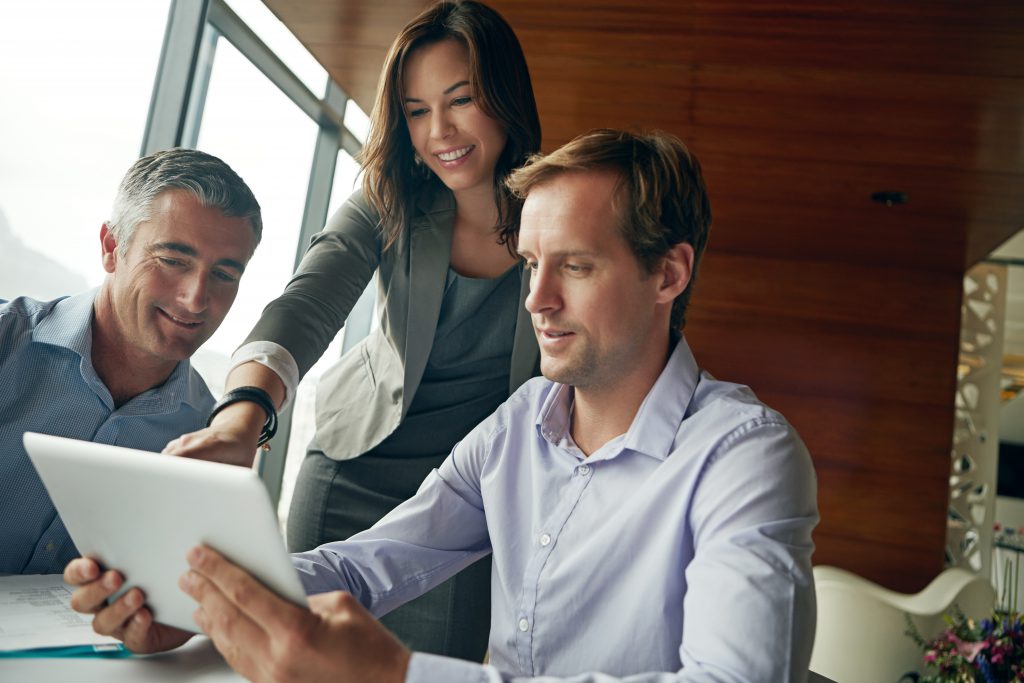 Talent Management System (TMS)
Our TMS solution covers the entire spectrum of talent management from recruiting and onboarding, learning development, performance management to succession planning. It is designed to create high performance cultures, deliver the experiences your people will love, and provide the insight you need as a talent leader to elevate your impact on business success.
Built on a unified, global TMS platform, our TMS helps people learn and grow as a team – from real-time coaching, goal-setting and feedback to personalized learning and collaboration.
A people-centric, personalized experience delivered on any device to help you thrive anytime and anywhere you are. Connect to the full talent experience from smartphones, tablets, or browsers that are optimized to the device you love.
Develop a highly skilled and engaged workforce with technology that delivers the modern learning experience your employees want, the formal learning activities your organization needs, and the tools and insights that drive business impact.

Encourage ongoing coaching and feedback, achieve goals, nurture development and establish a culture of high performance. Do it all with a flexible solution that aligns, engages and inspires your people to achieve the results that matter to your business.​
Recruitment & Onboarding​​
Give your recruiting teams the boost they need to find top talent in a competitive hiring landscape. From candidate to productive team member, onboard your hires with a tailored plan that prepares them for their new role with you.​​

Effectively manage change while you continue to grow and thrive. Empower executives, managers, and HR to seamlessly and expertly lead transitions and facilitate strategic organizational planning.​​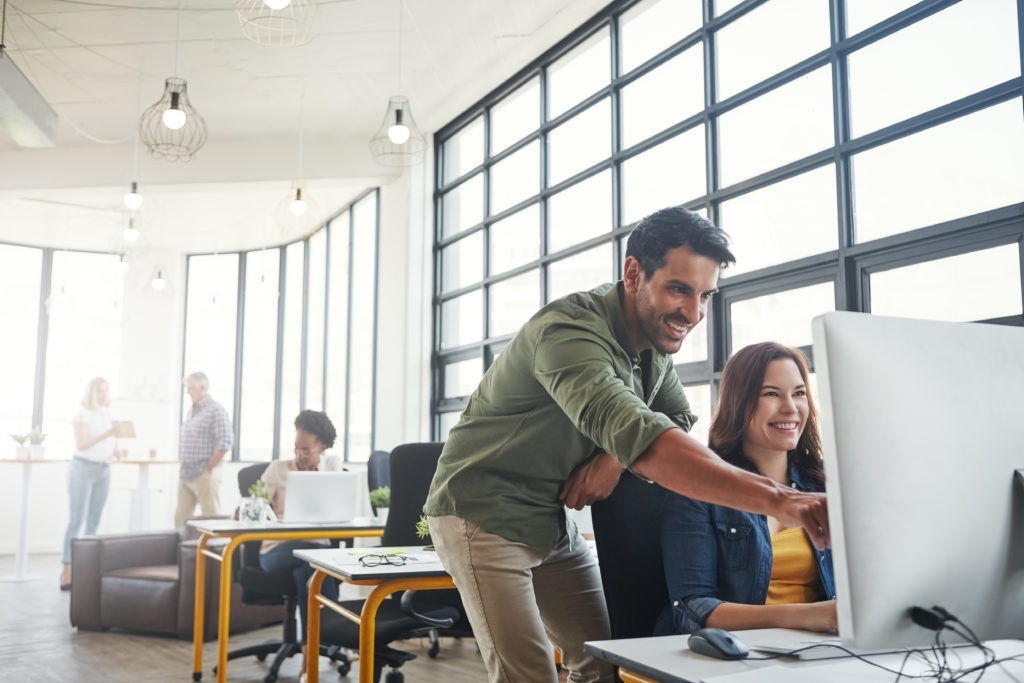 eLearning Content Service
We offer the eLearning solution to help you solve your learning challenges.  Our aim is to create the most effective and enjoyable learning experience to support your learners acquiring the right skill or behavior to achieve the expected performance results.
Our team of expertise will collaborate with your team to ensure a hassle-free design and development of high-quality eLearning aligned to your learning goals.  We strive to understand your learning needs, target audience and success criteria.  We will determine your budget, timelines and requirements to recommend the most suitable learning strategy to ensure the solution is shaping up as per your expectations.
Our eLearning content services include:
Content Conversion – Convert your legacy learning content into SCORM-, TinCan- or AICC-compliant content to enable delivery on any LMS platform. Knowledge check or quizzes can be built within to gauge how well learners are grasping the learning material. This includes:

Flash to HTML5 responsive design
ILT to eLearning
Compliance Upgrades (SCORM, AICC and TinCan Compliant)

Creative Content Design – Bring your static content to life with creative ideas and graphical visuals and transform into an appealing and eye-catching content.
Video-based Learning – Develop high impact messages using kinetic text animation, rich graphics, motion capture, real-time shot videos or live action videos.
Microlearning – Restructure your lengthy learning content into short eLearning and focus on truly important material to keep learners engrossed and interested at every stage of their learning. Microlearning content can be repackaged into a variety of formats including short videos, animations, infographics or interactive PDFs.
Simulation-based Learning – Build simulated scenarios to incorporate real-life situations and challenges into the eLearning that include role play, business simulations and software simulations.
Gamified Learning – Re-align content so that it is presented along with game-based scenarios, engaging simulations or story-based narrations.