You take care of the sowing, we'll take care of the growing.
Consulting . Technology . Solution . Outsourcing
MORE INFO
DayaQuest is an MSC status consulting, technology, solution and outsourcing company committed to delivering best-practice solutions. With our unique consulting approach, we deliver enterprise learning and talent management solutions using the right combination of best-in-class processes, industry-leading technology and highly skilled team of consultants.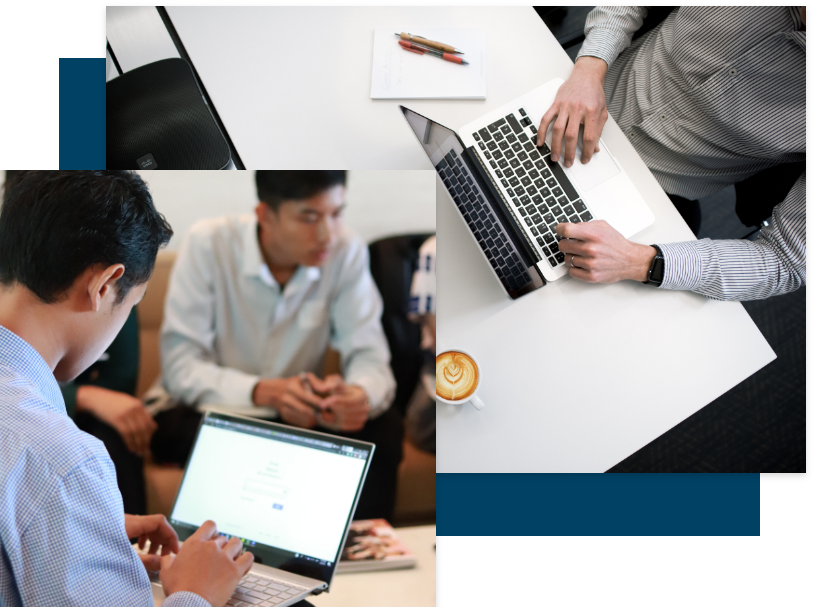 Our Products and Services
The Ultimate Talent Experience for your People
The proof it makes a difference