DayaQuest is an MSC status consulting, technology, solution and outsourcing company committed to delivering best-practice solutions. With our unique consulting approach, we deliver enterprise learning and talent management solutions using the right combination of best-in-class processes, industry-leading technology and highly skilled team of consultants.
Since our establishment, we have provided solutions to the global key players in the Airlines, Financial Services, Media, Manufacturing and other spectrums of industries.
As a member firm of atQuest Group, we combine an unparalleled expertise from a diverse group of consultants with proven track record over hundreds of successful project implementations.
Today, there are over 140,000 users of the learning management solutions implemented by us. Their learning experiences have been transformed to be highly engaging and effective with the best digital learning technologies.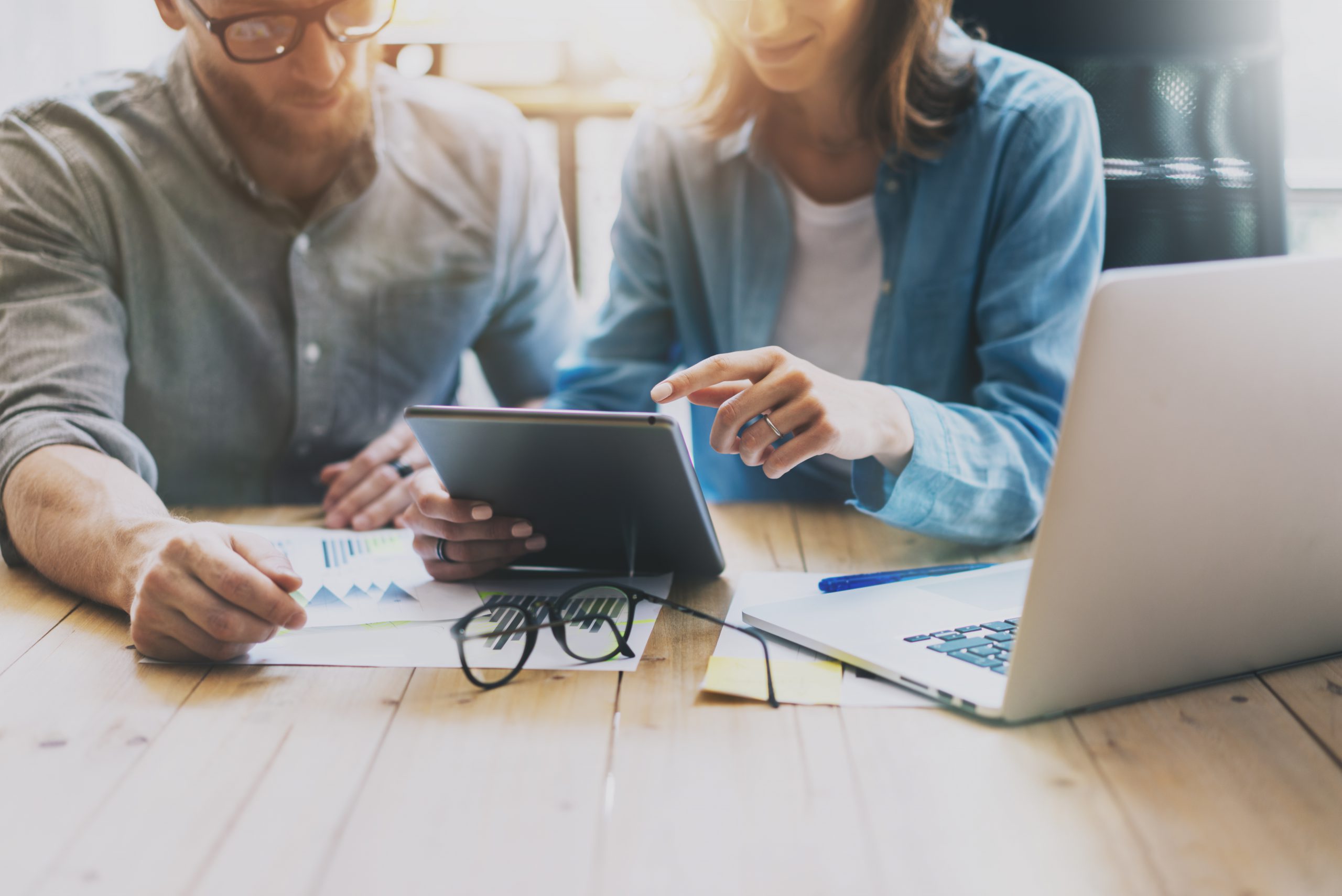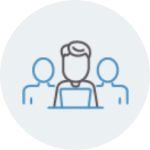 What has always defined us is our ability to provide breakthrough strategies and innovative solutions in learning and talent management by harnessing the power of Web 2.0 into enterprises for sustainable value and growth.
Extensive Strategic Alliances
To strengthen our core business, we have formed strategic alliances with leading technology companies to better serve our clients. Our strong partnership with Saba Software demonstrates our superior level of successful implementation, capabilities and services.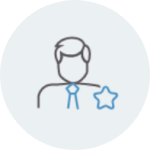 Strong Leadership Position
All our consultants hold qualified accreditations to implement the relevant solutions for clients. They are all well-versed with both vertical know-how and horizontal knowledge. We continue to invest heavily in human capital development to ensure our people grow and upgrade themselves with the latest skills and technologies.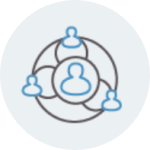 We have clients across a diverse array of industries including Financial Services, Airlines, Media and Manufacturing where some of them are the prominent players in their respective industries.

Work to your strengths. Work like your envision. Work like it's personal. Work Like YOU.
As a pioneer in learning management founded in May 1997, Saba has grown in the past 22 years to be the global leader in providing next-generation, cloud-based talent development solutions. Used by more than 4,000 organizations and over 33 million end-users worldwide, Saba is the premier provider of people systems that enable today's people-driven enterprises.